Power Flushing in Preston
Welcome to WS Gas Solutions Ltd, widely regarded as the foremost experts for kamco power flushing in Preston. Having carried out a number of power flushing jobs in the local area, we have developed a well known and highly respected reputation. When it comes to central heating system flushing, we should be your first choice as we're vastly experienced and only employ Gas Safe registered engineers.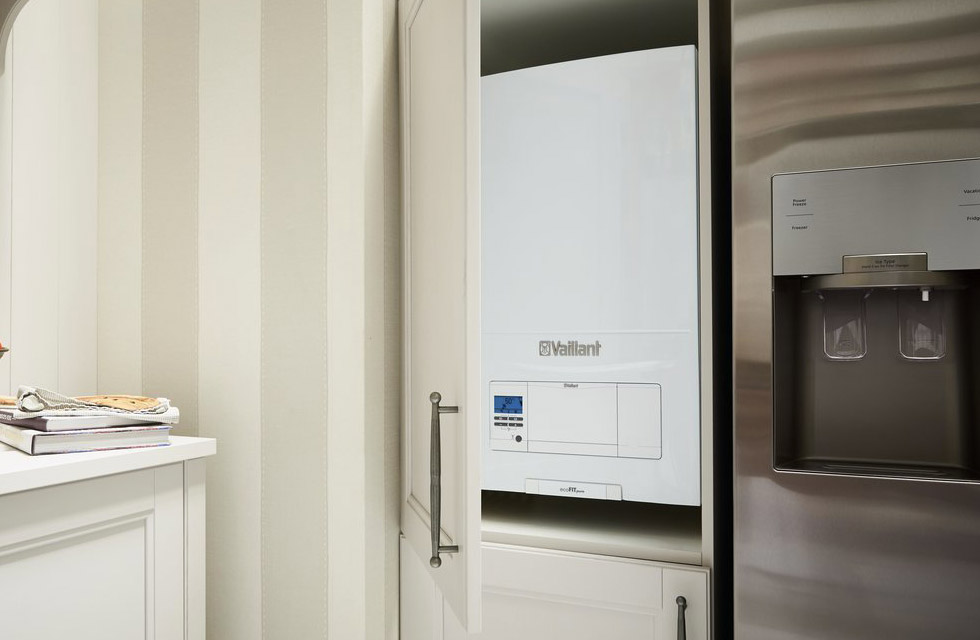 Does my Heating need Power Flushing?
The problem with your central heating system might simply be a build of sludge and dirt in your system. Power flushing should only be performed by a trained, Gas Safe registered engineer, despite the seeming simplicity of the job. At WS Gas Solutions Ltd, we have carried out a number of of power flushes in the Preston area, successfully helping our customers make the most out of their central heating. Your central heating system itself may still have a problem even if your boiler is seemingly OK, usually manifested in the form of lukewarm radiators, or radiators which take a long time to heat up. Your system might require a power flush if you have noticed any of the following occurring:
Radiators taking a while to heat up
Water taking a while to heat up
Noisy central heating system
Benefits of Power Flushing
The last thing you need during the cold winter months is an unreliable supply of heating and hot water. As a result of the heating system being placed under greater strain, your energy bills are likely to increase. Therefore it stands to reason that when your system is operating at maximum efficiency, your energy bills will be lower. Allow WS Gas Solutions Ltd to perform a power flush to reduce your heating bills over the long term.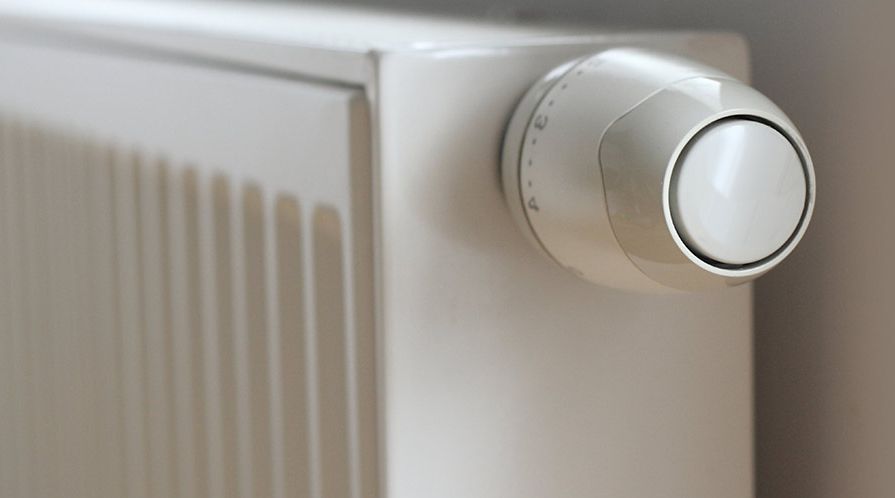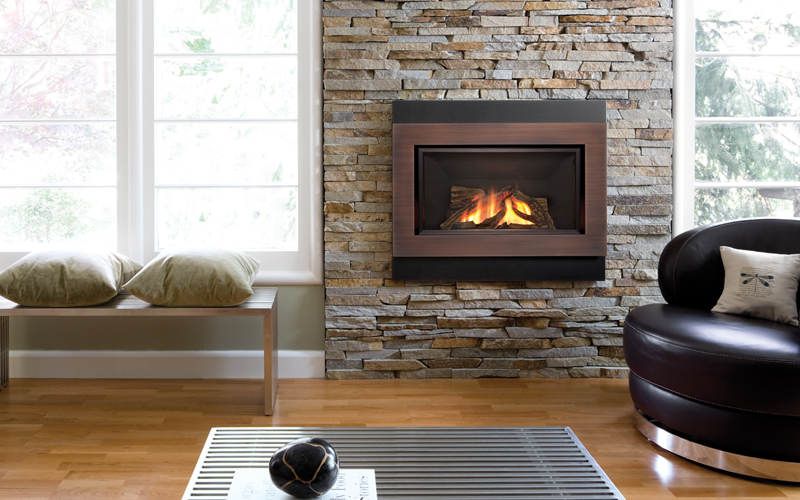 So to summarise, performing a power flush on your central heating system will provide the following benefits:
Reduced heating bills
Faster time heating water/radiators up
Improved temperatures
Performance is improved overall

Get in Touch with WS Gas Solutions Ltd for Power Flushing in Preston
WS Gas Solutions Ltd can provide you with a FREE QUOTE for the power flushing services we provide throughout Preston and the surrounding areas. Ensuring a professional standard of service on all the work we carry out, we'll help get your boiler running back at peak efficiency as soon as we can. If you would like a no obligation estimate for power flushing in Preston, or perhaps would like some friendly advice as to whether or not your central heating system could benefit from a flush, then call WS Gas Solutions Ltd today and we'll be happy to discuss this and our other services.